Little Children, Let No Man Deceive You: He that Doeth Righteousness is Righteous, Even as He is Righteous
Posts: 4912
Joined: Sat Aug 07, 2004 6:27 pm
Who's planning to go through God's Plan For Man, this year?
https://www.dakebible.com/catalog/gods- ... 1558290266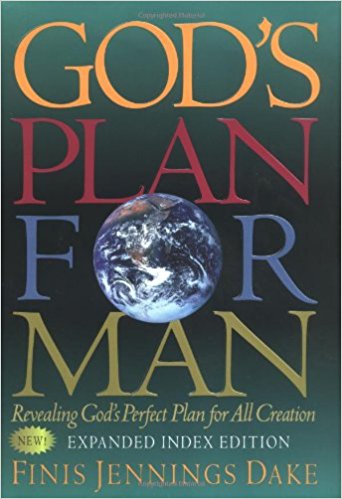 Acts 10:42-43 King James Version
"And He commanded us to preach unto the people, and to testify that it is He which was ordained of God to be the Judge of Quick and Dead. To Him give all the Prophets witness, that through His Name WHOSEVER BELIEVETH IN HIM SHALL RECEIVE REMISSION OF SINS."
---