Little Children, Let No Man Deceive You: He that Doeth Righteousness is Righteous, Even as He is Righteous
Posts: 4865
Joined: Sat Aug 07, 2004 6:27 pm
Who's planning to go through God's Plan For Man, this year?
https://www.dakebible.com/catalog/gods- ... 1558290266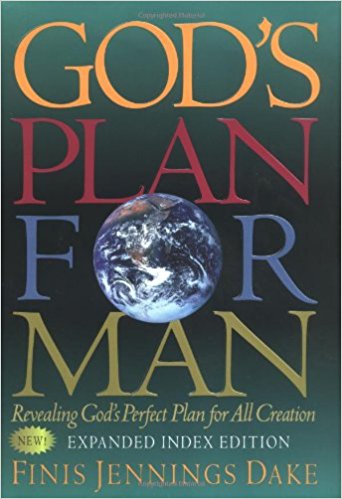 Job 14:4 King James Version
Who can bring a CLEAN thing out of an UNCLEAN? Not one.
---